Welcome to Dallas Septic Tank Pumping, Installation, & Repairs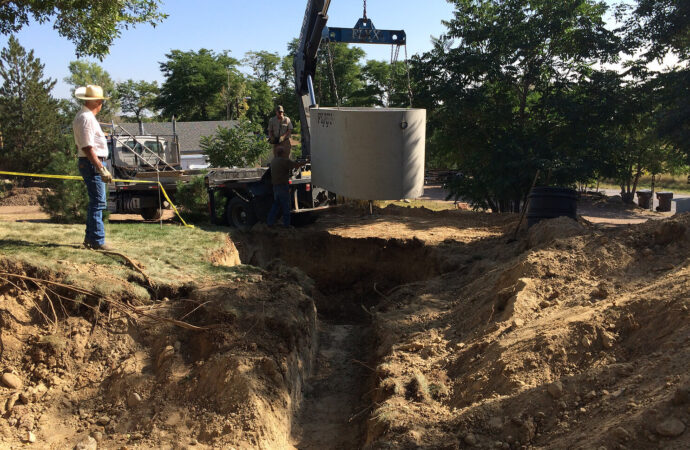 Are you a resident of Dallas and want someone to work on your septic system. We have some good news for you. Dallas Septic Tank Pumping, Installation, & Repairs offers perfect solutions to the residents of Dallas. It does not matter whether you want to work on septic tank installation, repairs, maintenance, cleaning, and even replacement. We are your one-stop-shop for all your septic tank solutions.
We have been offering these services to the residents of this city for several years. Our track record of producing high-quality results has helped us earn a name for ourselves. It is what gives us a competitive advantage in the market.
The region has so many companies but none of them beats us when it comes to quality. We have all that it takes to go beyond the ordinary. The team works with a high level of dedication to make sure that we are exceeding what you expect from us.
One of our key strengths is the quality of the workers that we have in our company. The company only employs well-trained and highly experienced professionals. Apart from this, we take our teams for continuous training to make them relevant in the market. You cannot expect to use old technology and still deliver modern results. Things keep on changing and you have to make sure that your team is up to date.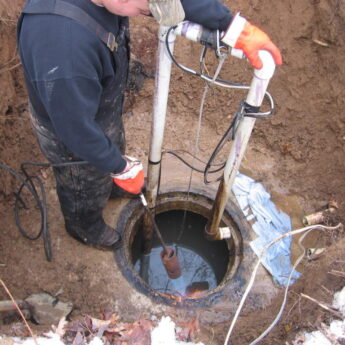 Since we keep on upgrading our technology, we cannot fail to build a new body of knowledge. As a result, you will not fail to get some of the modern trends in the market. The company has the right expertise and equipment to deliver the best commercial and residential septic system. Nothing will limit is from exceeding your expectations at all the time. We are a brand that you can trust if you want the best for your septic system or home.
If you install the septic system wrongly, it can result in costly repairs. In some worse cases, you may be forced to replace the whole system. Constant failing of septic systems can also result in so many inconveniences within your building.
If it is a commercial place, you may even earn a bad reputation in the market because of constant septic system failures. You can lose customers, suppliers, and other stakeholders because of such a small thing. It can also put the life of your family members, workers, customers, investors, suppliers, etc. at stake. 
The solution is choosing a company that has the right capacity to install, repair, or replace your septic system. It explains why you always need to run to us if you are a resident of Dallas. There is no project that is either too simple or so complex for our brand. Our company will serve you regardless of your user needs. We are a highly flexible brand that meets every customer at his or her point of need. Here is an overview of the services that we provide to our customers in Dallas and beyond.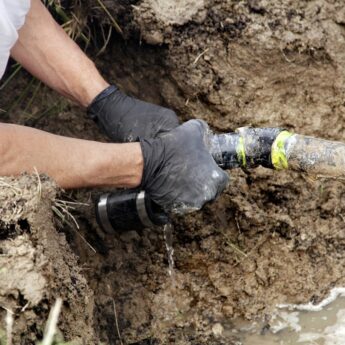 Most of the septic systems that we have worked on in Dallas are functioning perfectly. Reliability is top on our priority list whenever we are working on your septic systems. It does not matter whether you are working on a new installation, repairs, maintenance, or replacement. The choices that we make are meant to give you nothing but the best. Here is a list of the services that you can request from our septic professionals;
If you live in the region of Dallas and you are looking for the best septic system services, you need to come to us. We, the Dallas TX Septic Tank Pumping, Installation, & Repairs, are the best company for this process. We have the required experience to offer the best services in this area.
We service all of Texas. Below is a list of cities most of our services are at on a daily basis: